About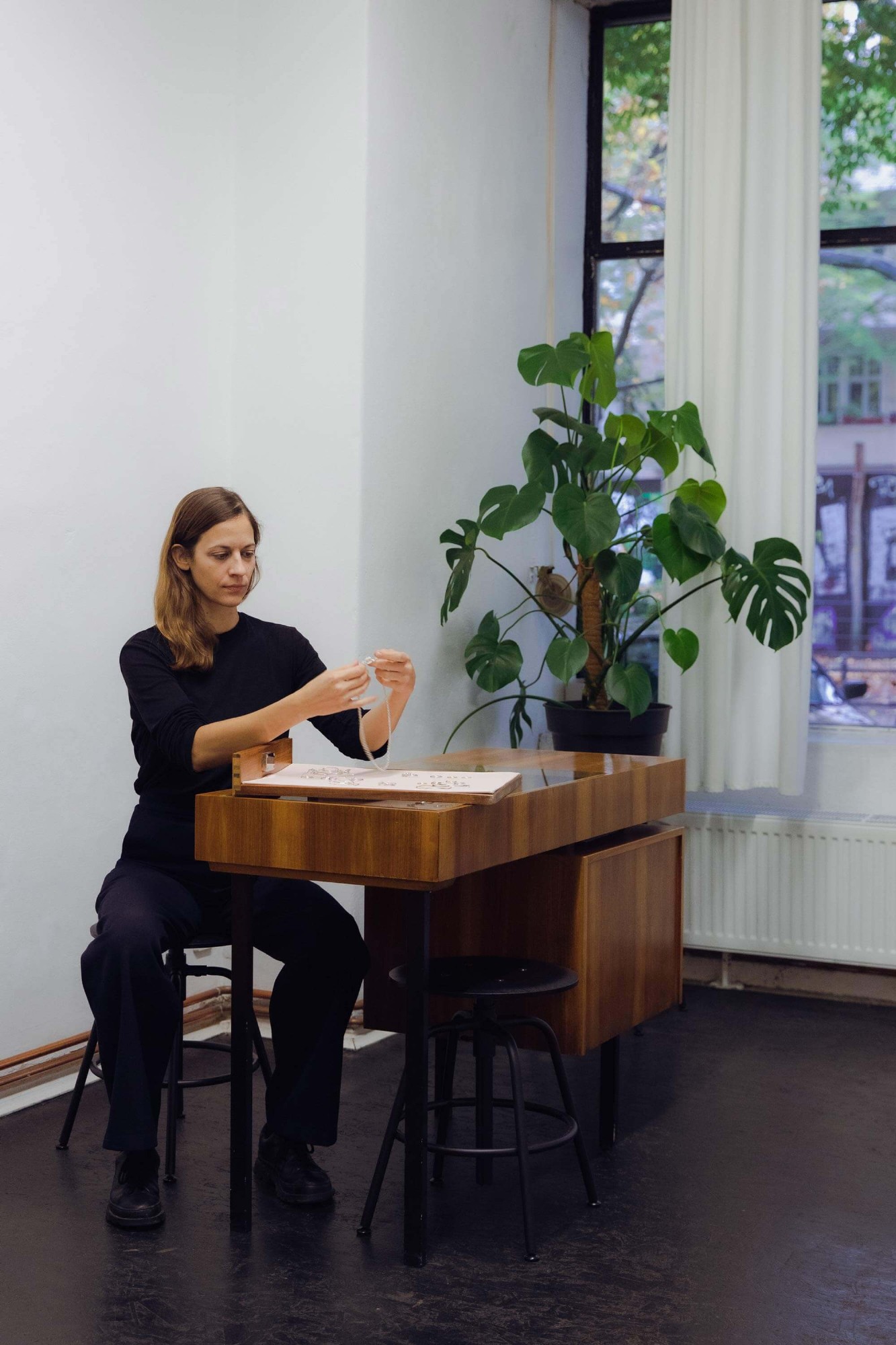 Johanna Gauder is a German product designer and goldsmith. Her eponymous label is a link between both disciplines and is defined by the delicate balance between handcrafted genuine jewelry and a contemporary design language.
It appeals to an audience that is aware and appreciative of a slow, seasonless approach. The jewelry is gender-neutral yet characterized by clear and unique forms in combination with a high demand on quality and technical precision.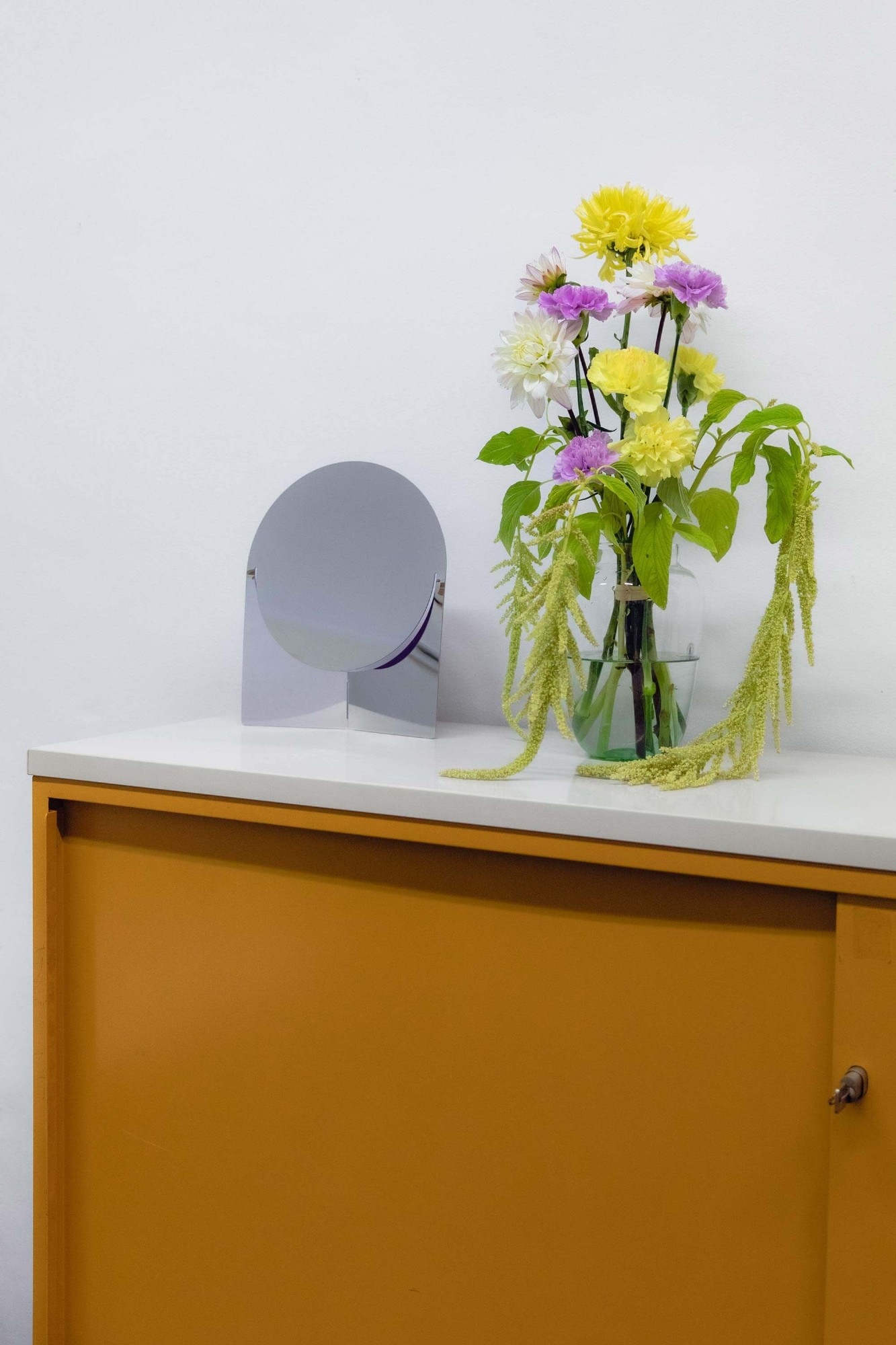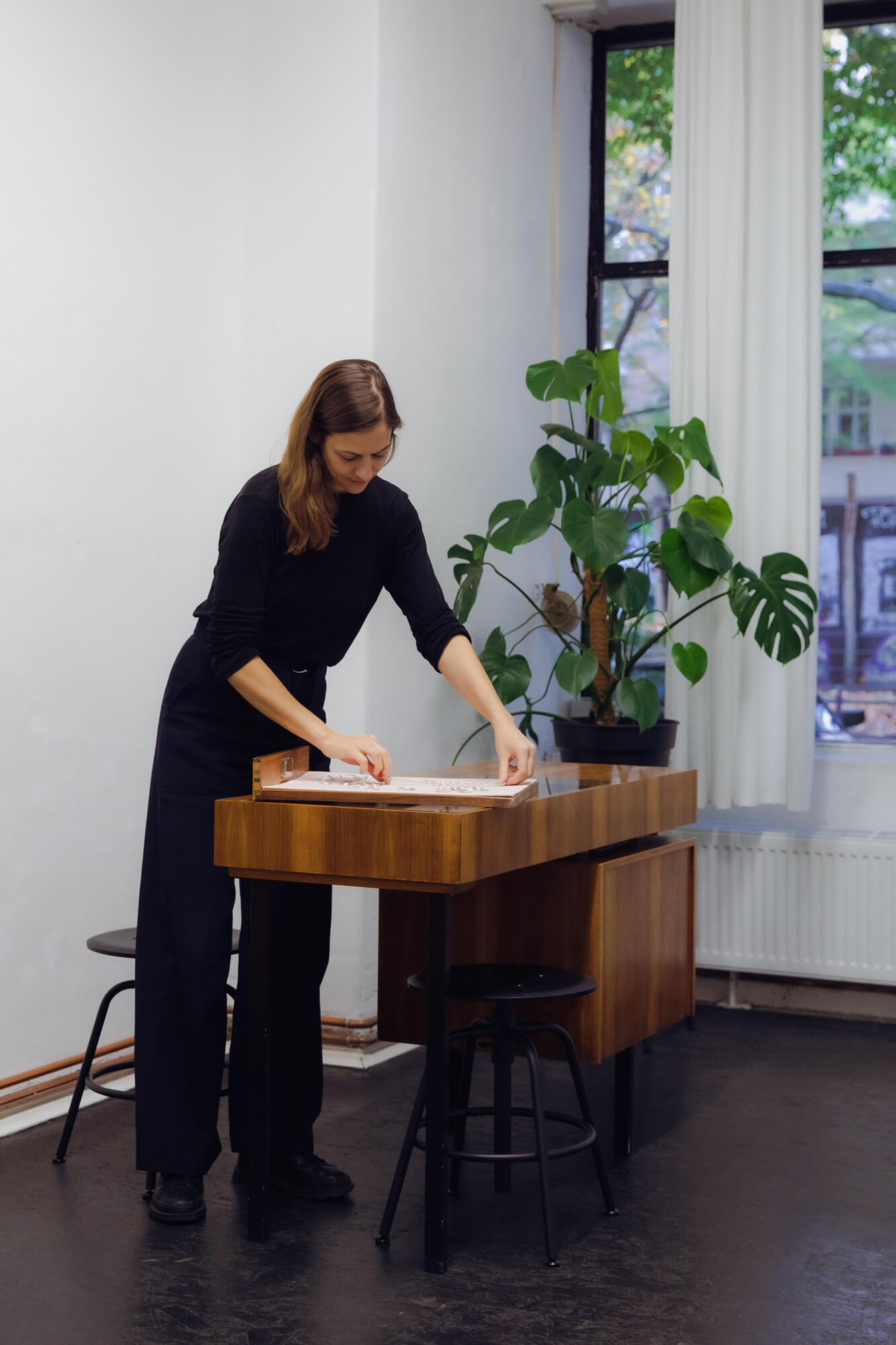 The materiality is firmly based on the solidity of a classic and long-lasting nature as each piece is made from recycled silver or gold. All jewelry is handmade in Germany.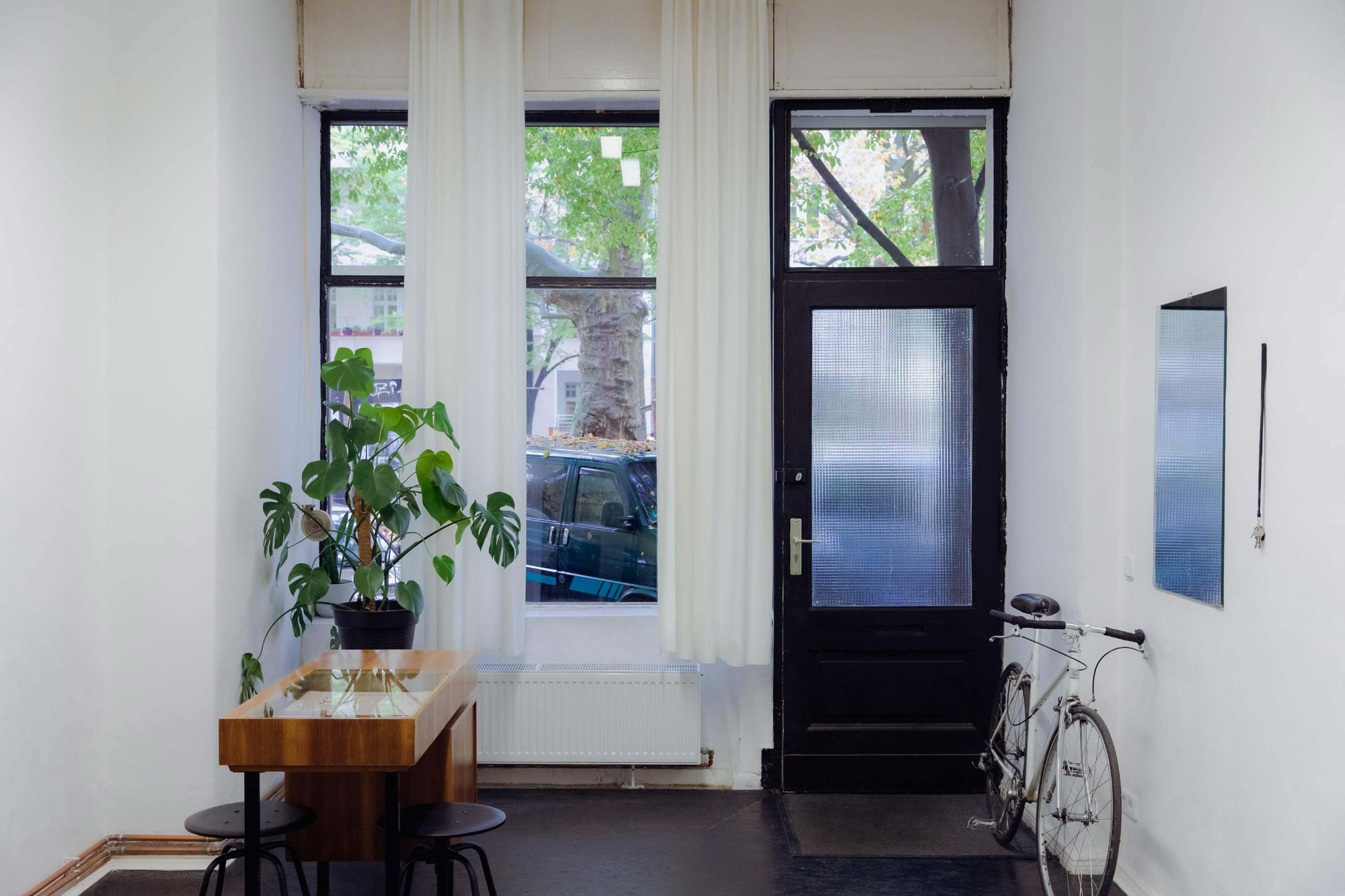 JOHANNA GAUDER was founded in 2015 and is based in Berlin. The studio, including showroom and workshop, is located in charming Schillerkiez and open by appointment.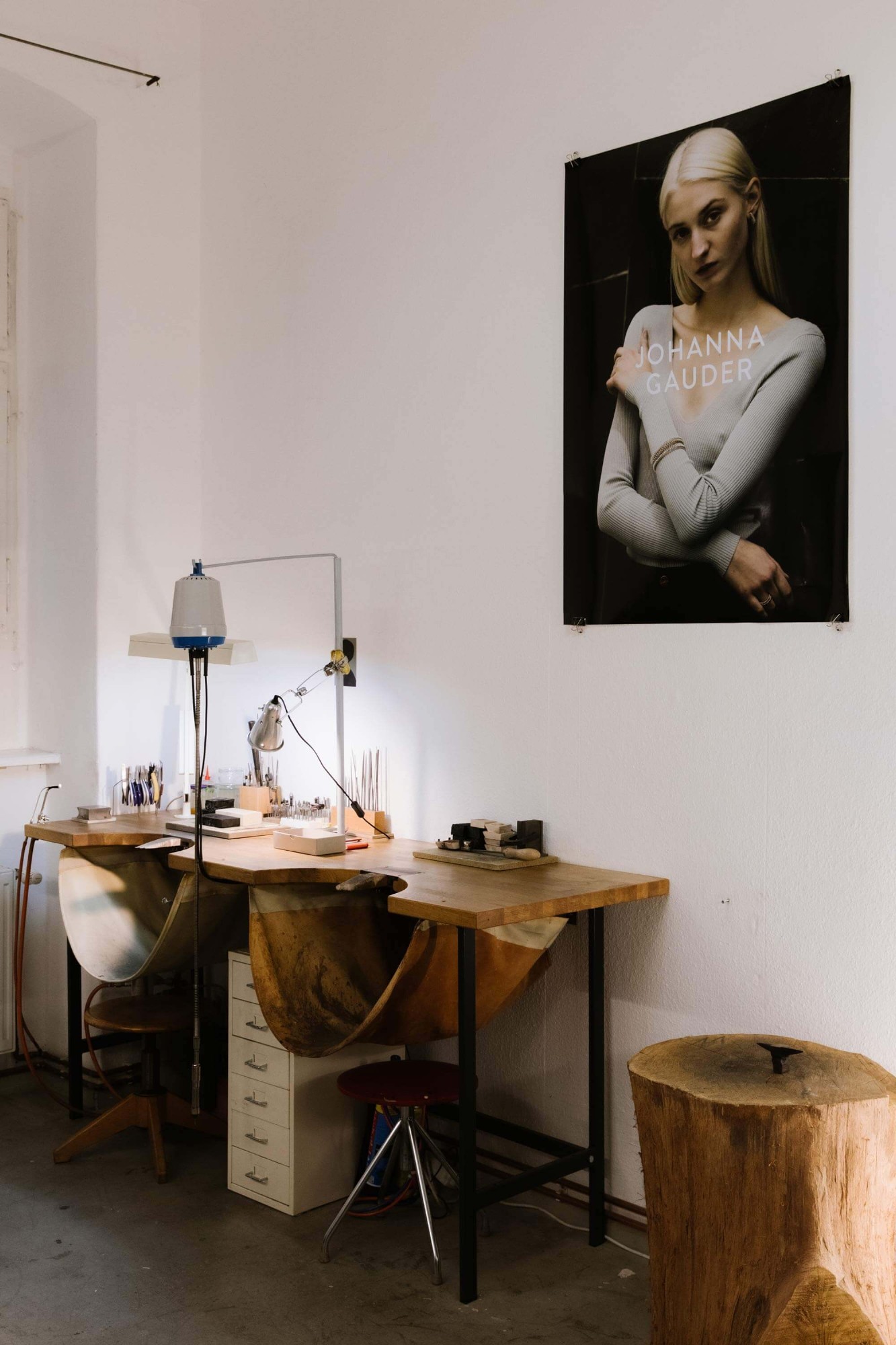 Working Process
JOHANNA GAUDER offers on-going collections online and in selected stores. Currently available are collection #1 - #7. While each collection has its specific theme and design, all individual pieces are easily combinable and offer a wide range of collectors pieces that are wearable throughout each season.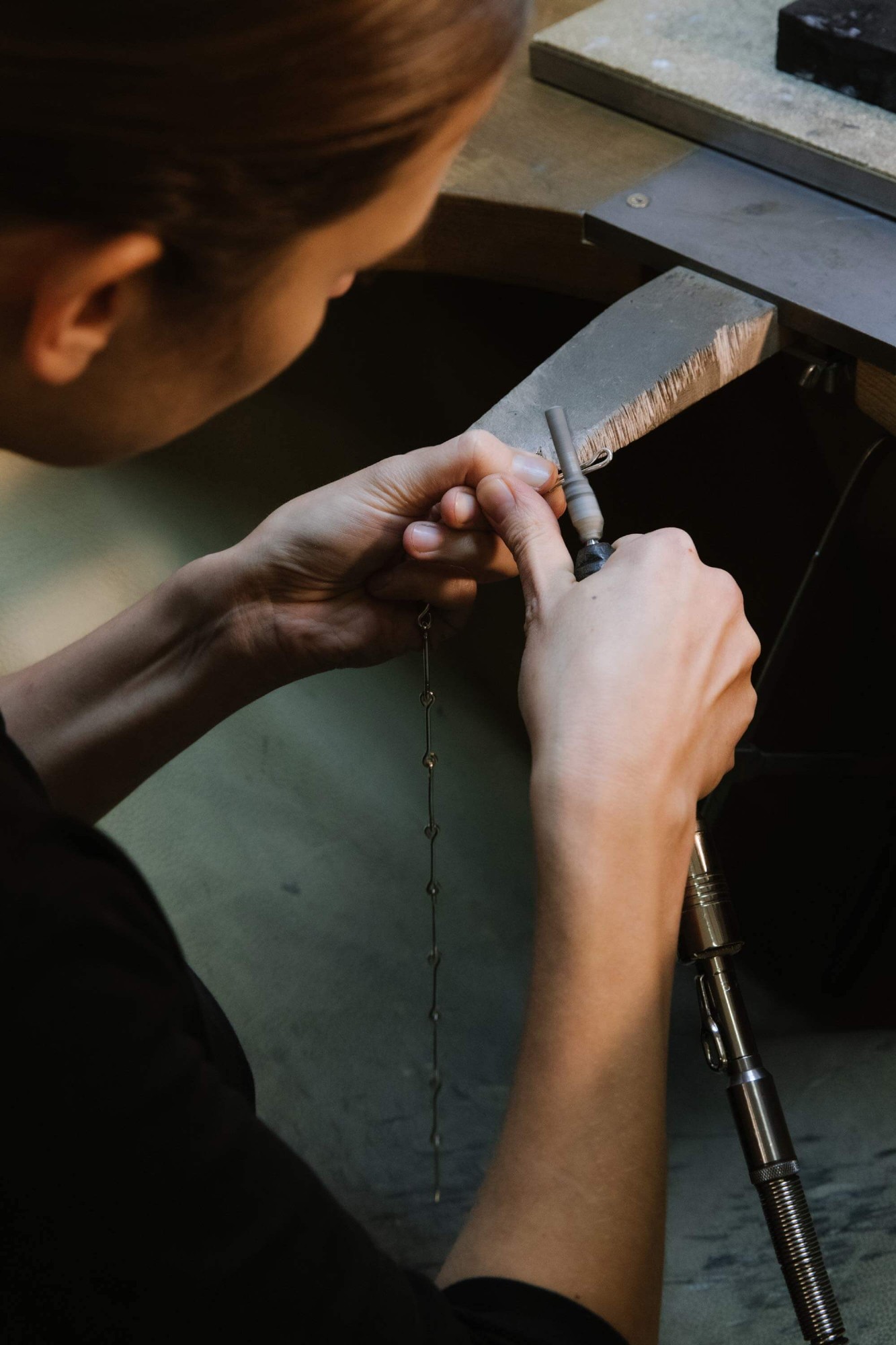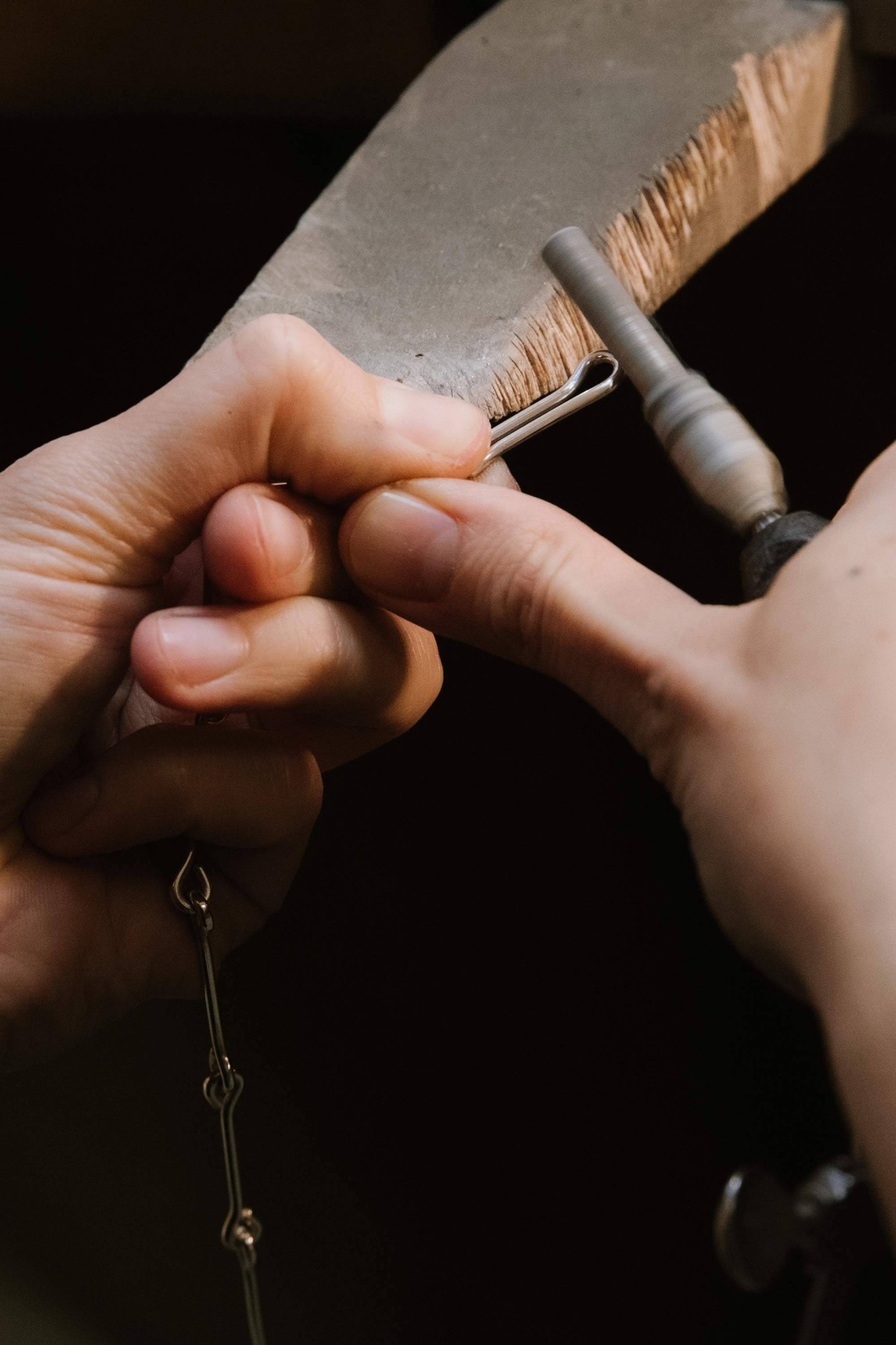 In order to give space to an organic design process, the label releases a maximum of one edition per year, complementing the existing collections.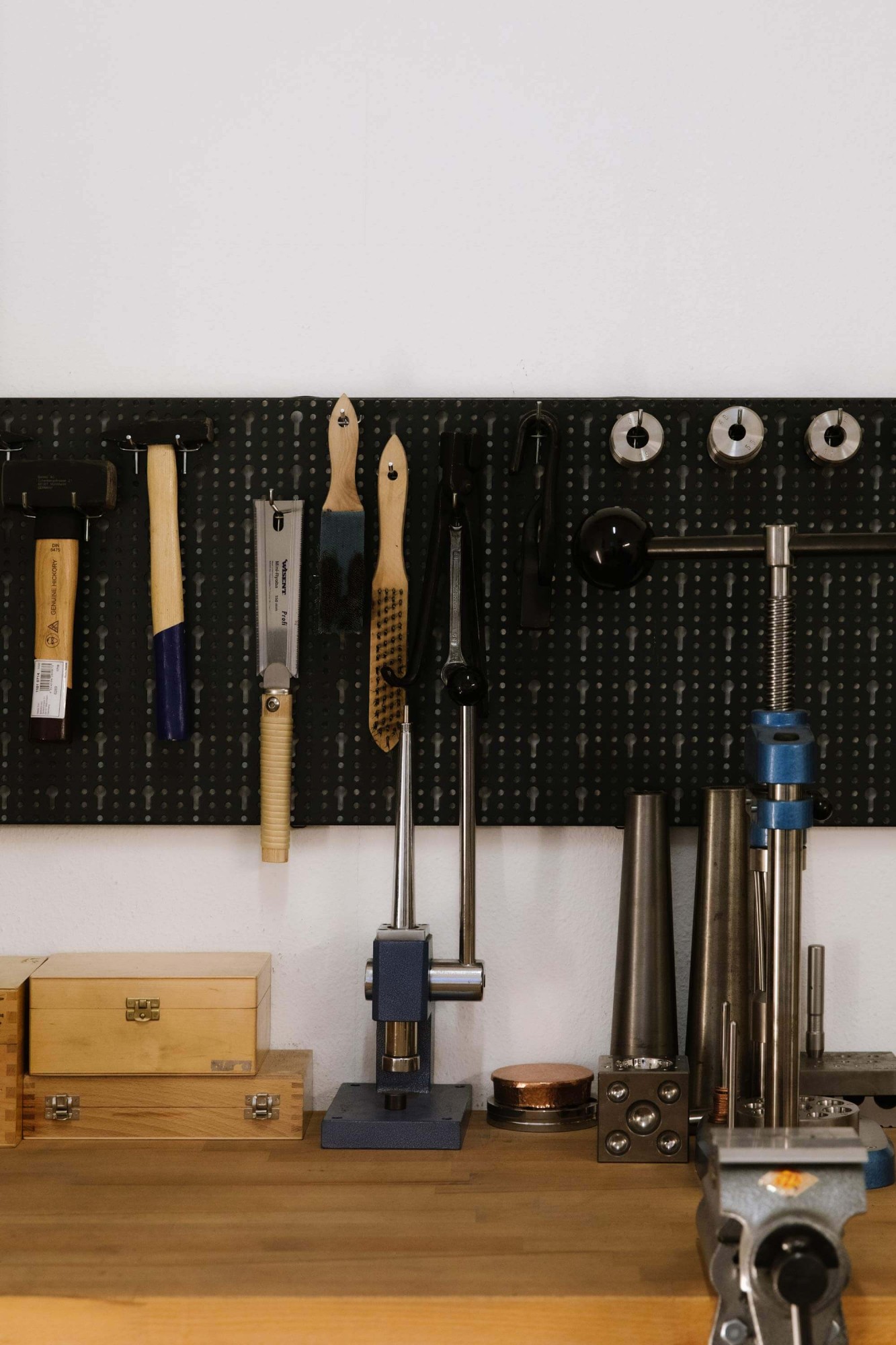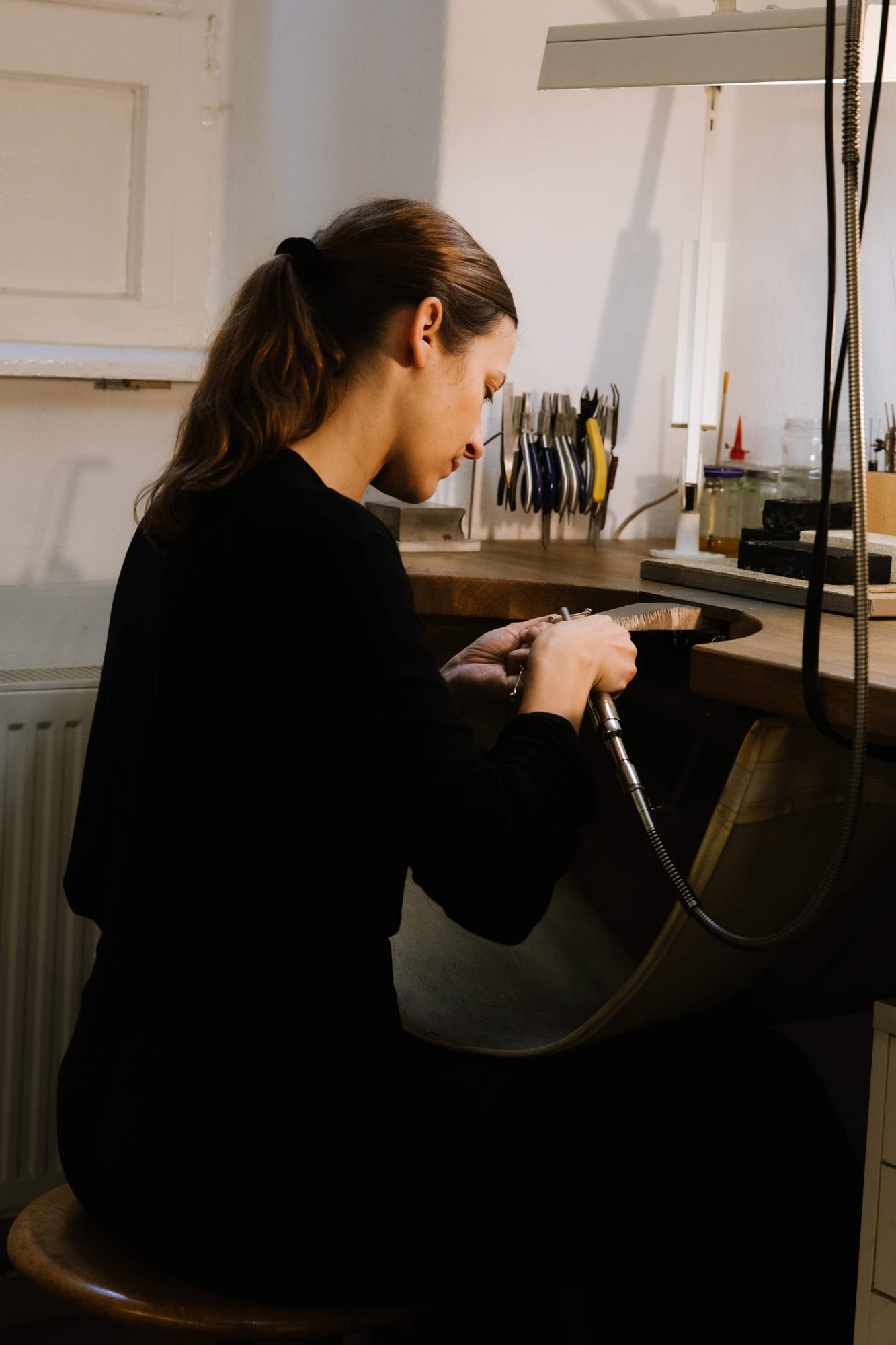 Designer Johanna Gauder takes her inspiration from the materials themselves and their unique characteristics, the final designs are sensual yet functional.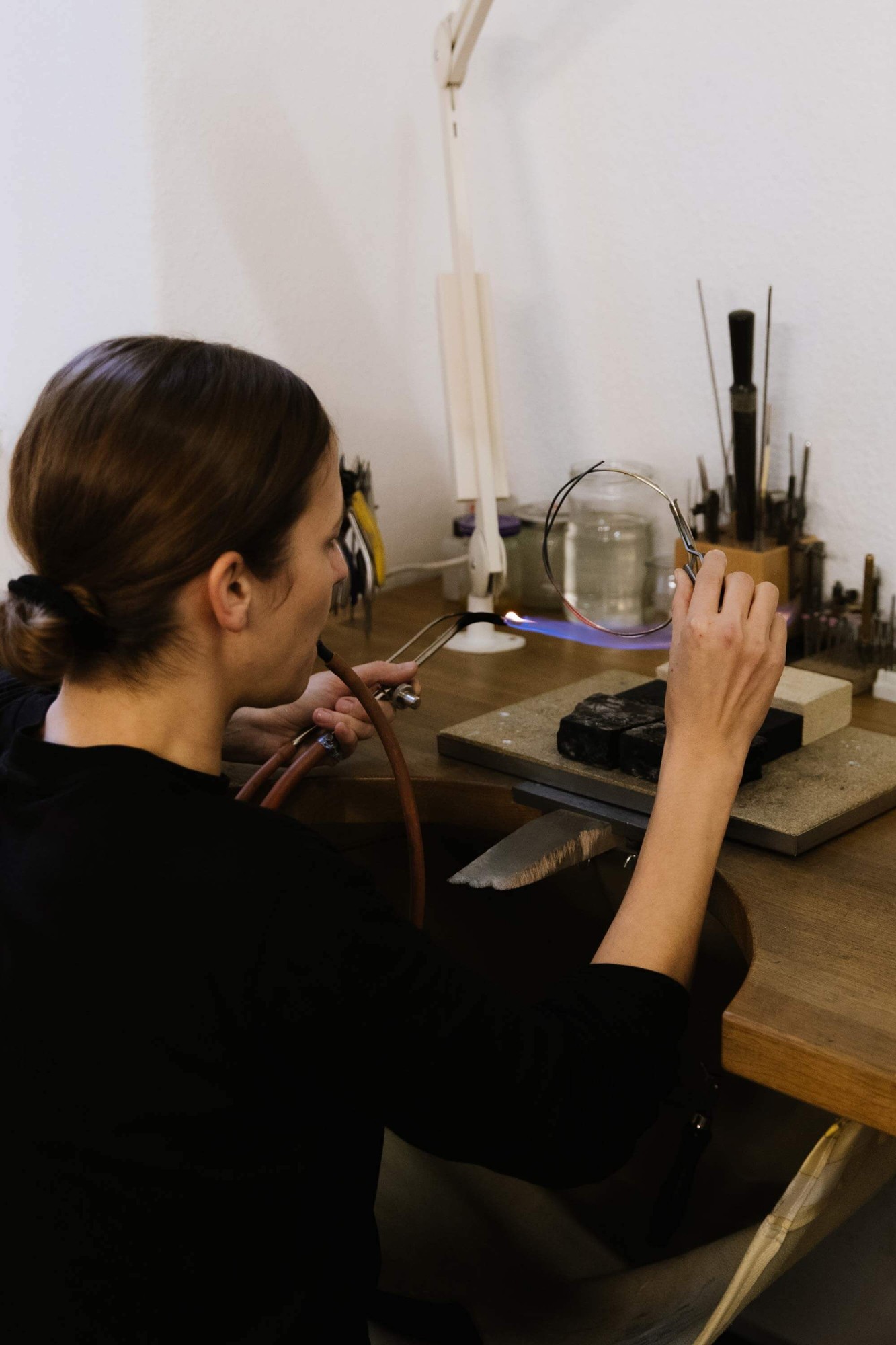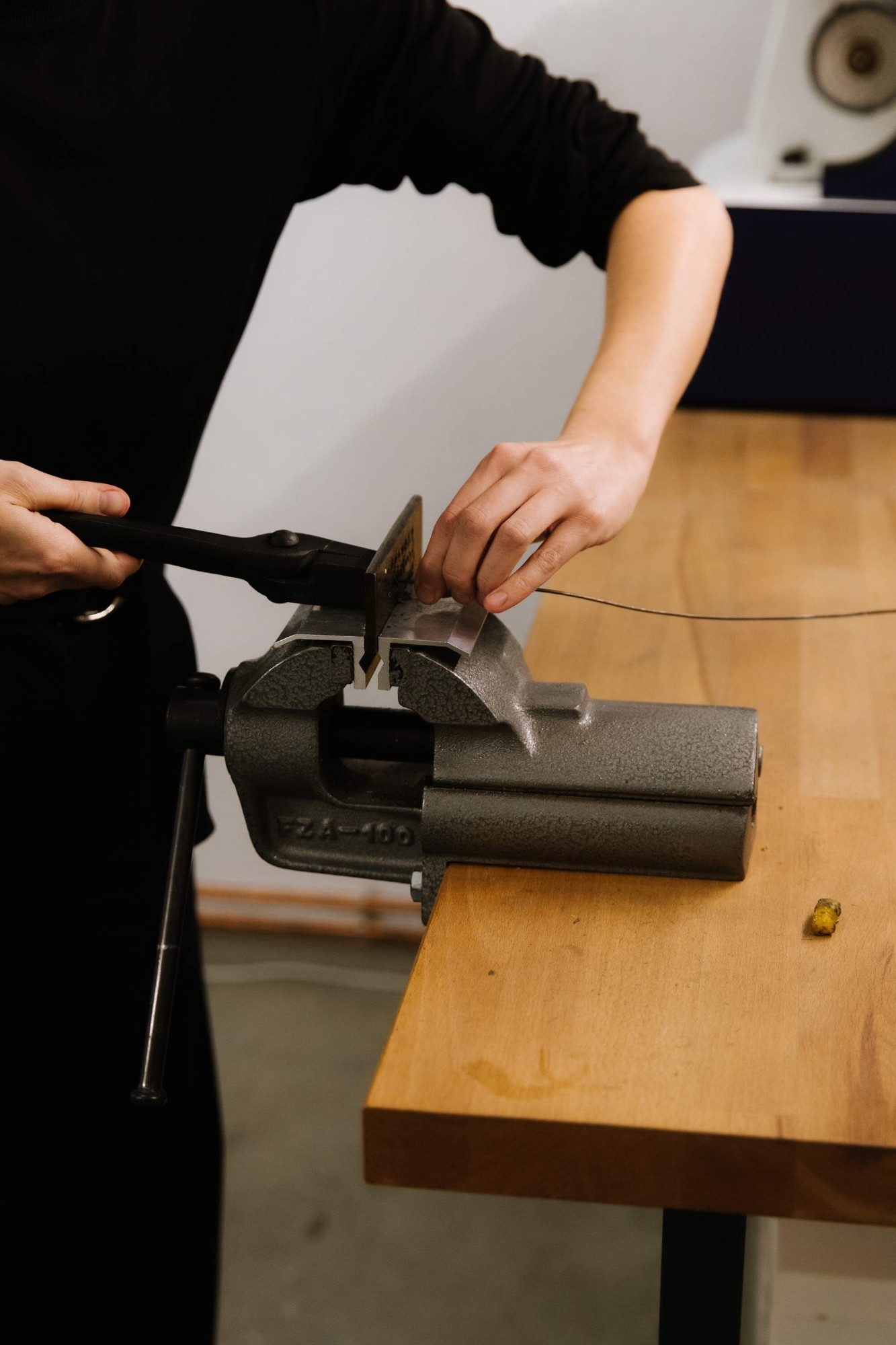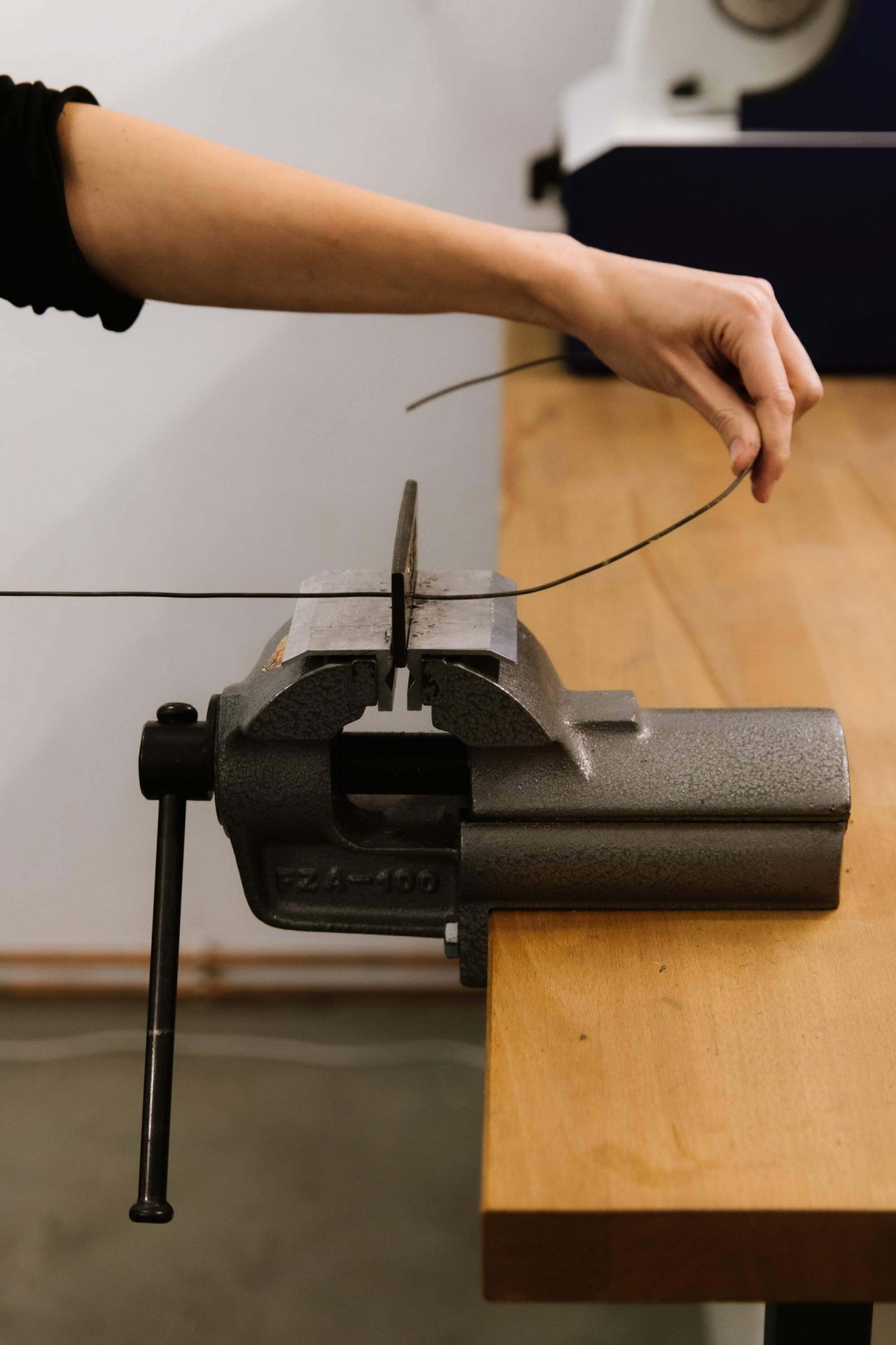 The design process often starts with a rough idea or a sketch, quickly followed by experimenting with the material itself which often leads to a whole new concept. A big part of the process is an extensive observation of what works with the metal. This part is all about "trial and error" and experimentation.
Depending on the technique at use, it changes the characteristics of the piece. Watching the behaviour of the metal can lead to a deeper connection with the jewelry piece in mind, so the material and the work on it - the process itself - shape the end result.
A similar instinctive process, combined with an individual consultation, is the process of creating individual wedding and engagement rings and bespoke pieces at JOHANNA GAUDER.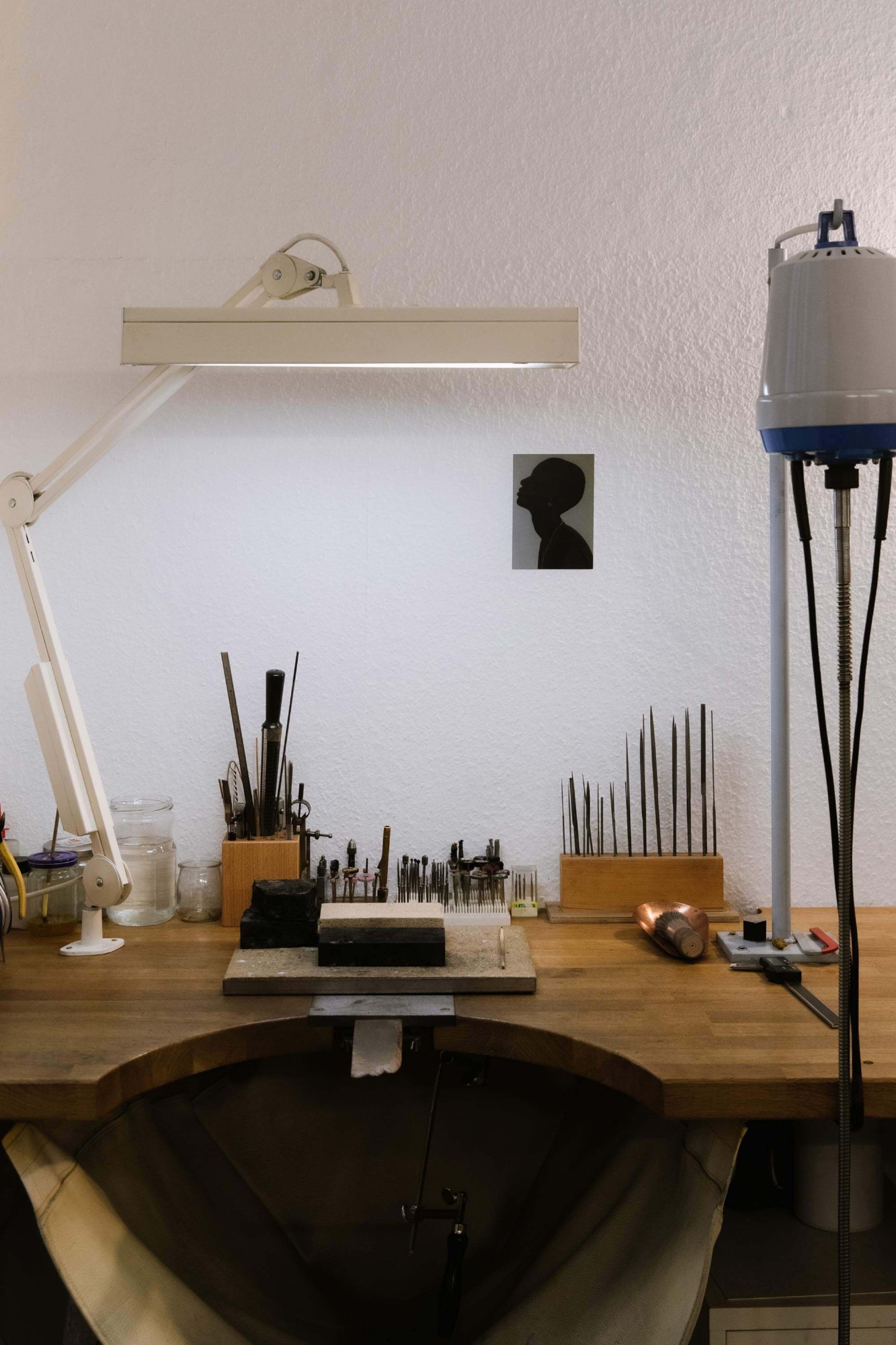 Sustainability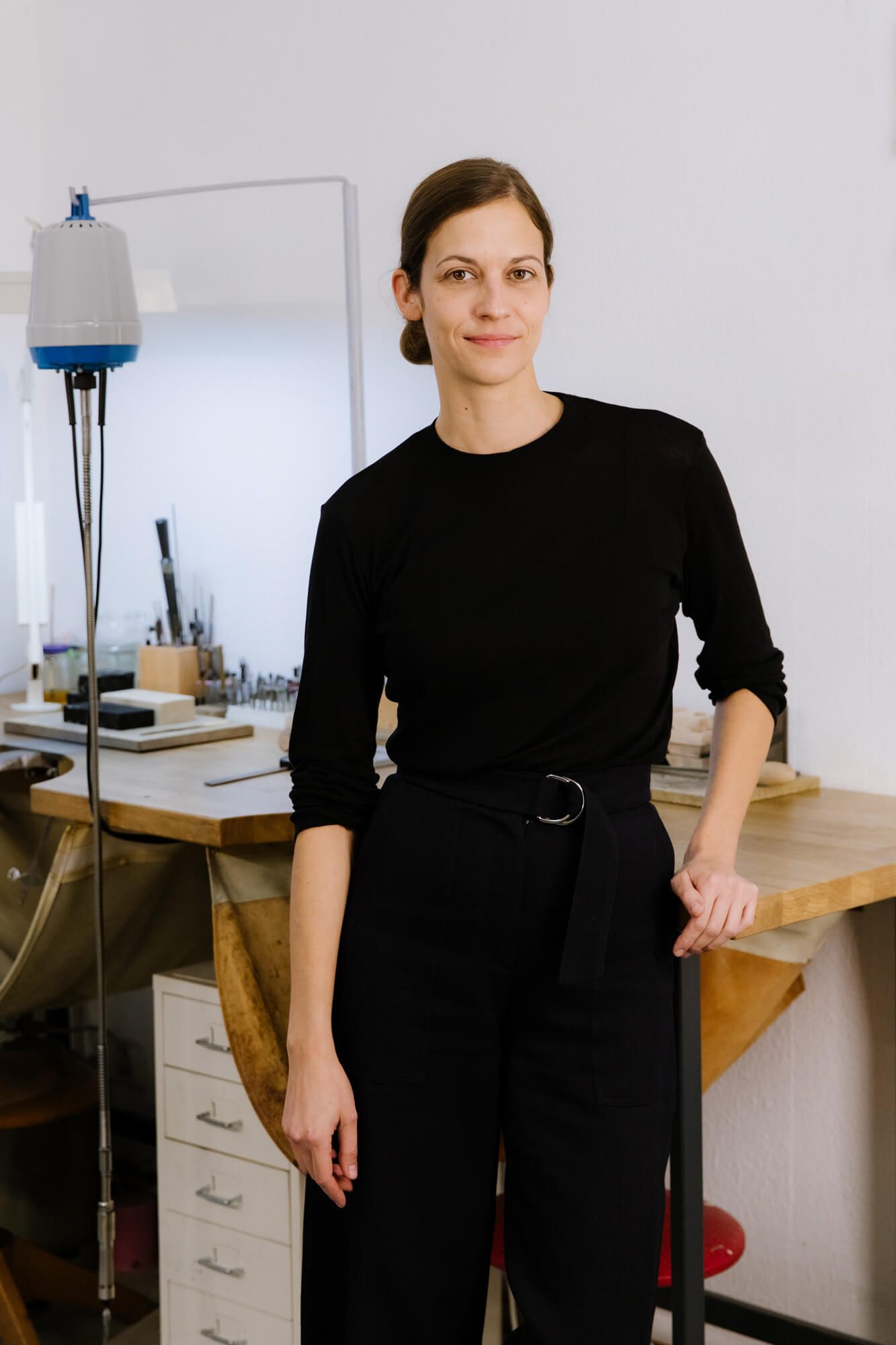 At JOHANNA GAUDER, the long-lasting nature of jewelry is a must, therefor all pieces are entirely made from solid recycled silver or gold, gold-plated jewelry is not an option.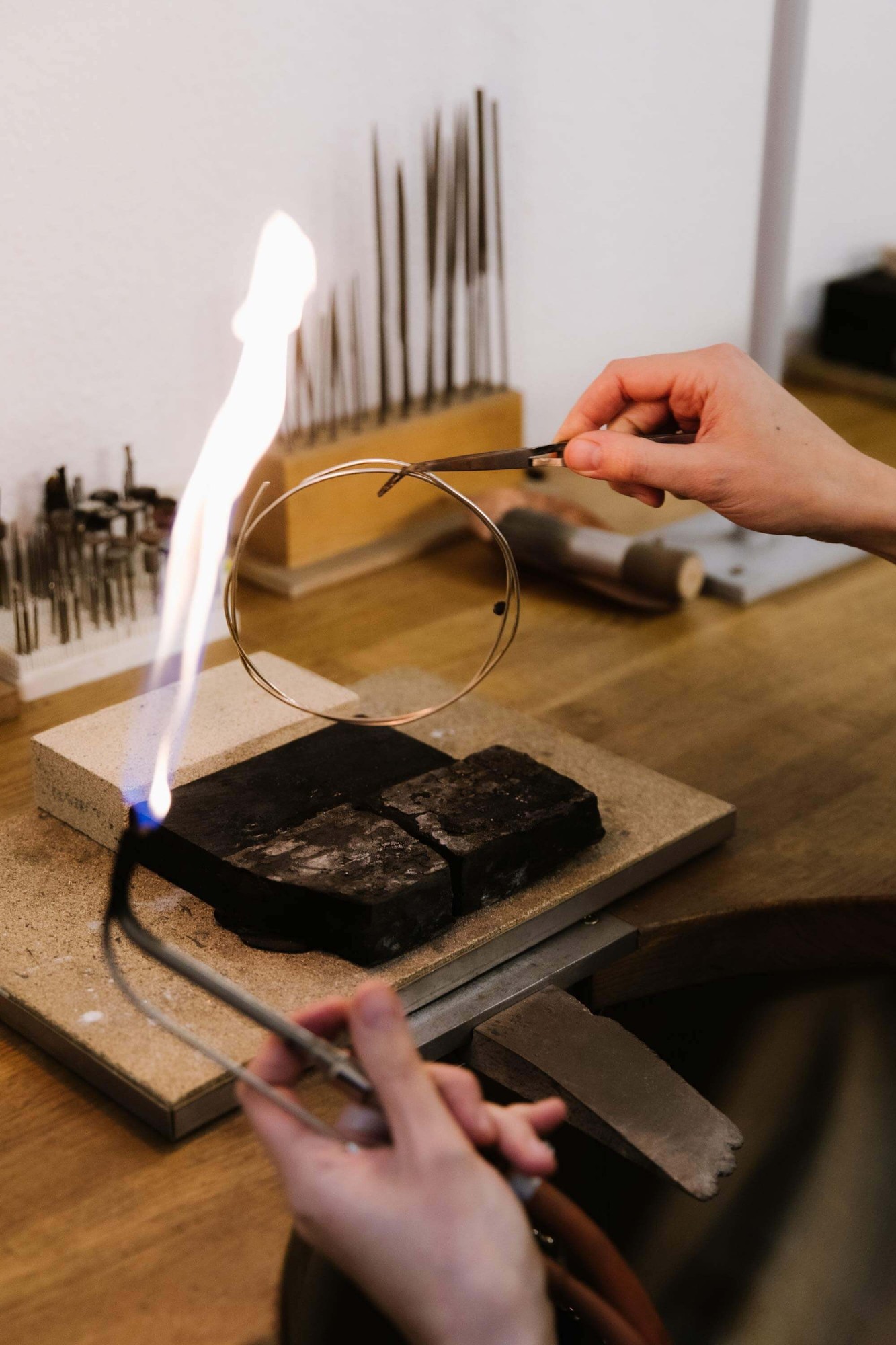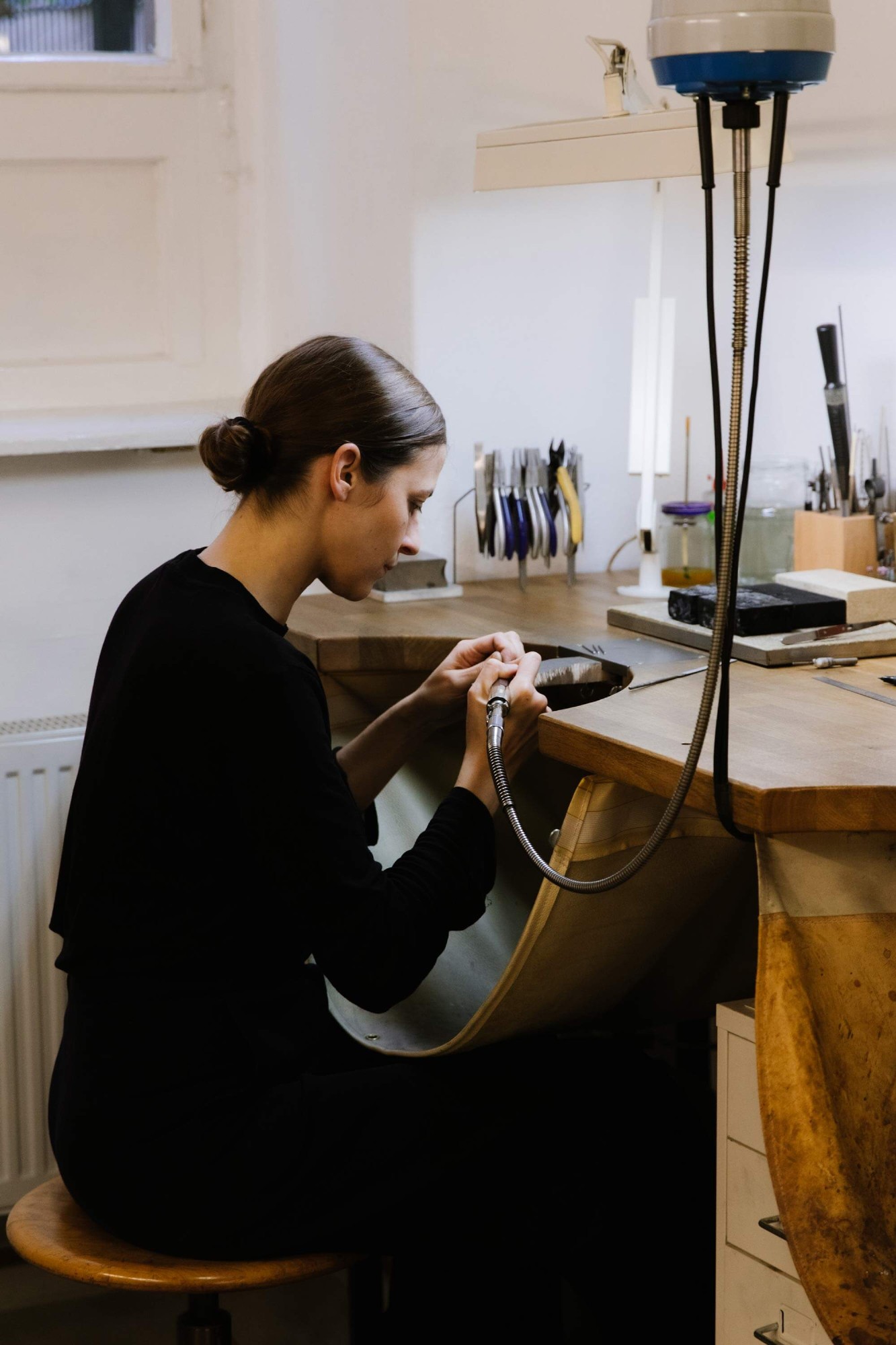 By their very nature, the materials used in jewelry making are scarce and their extraction problematic, both ethically and environmentally. JOHANNA GAUDER sources the metals from a German refinery that is a member of the Responsible Jewelry Council. The company has implemented the RJC's principles for the implementation of responsible business practices and a conflict-free supply chain in its business practices.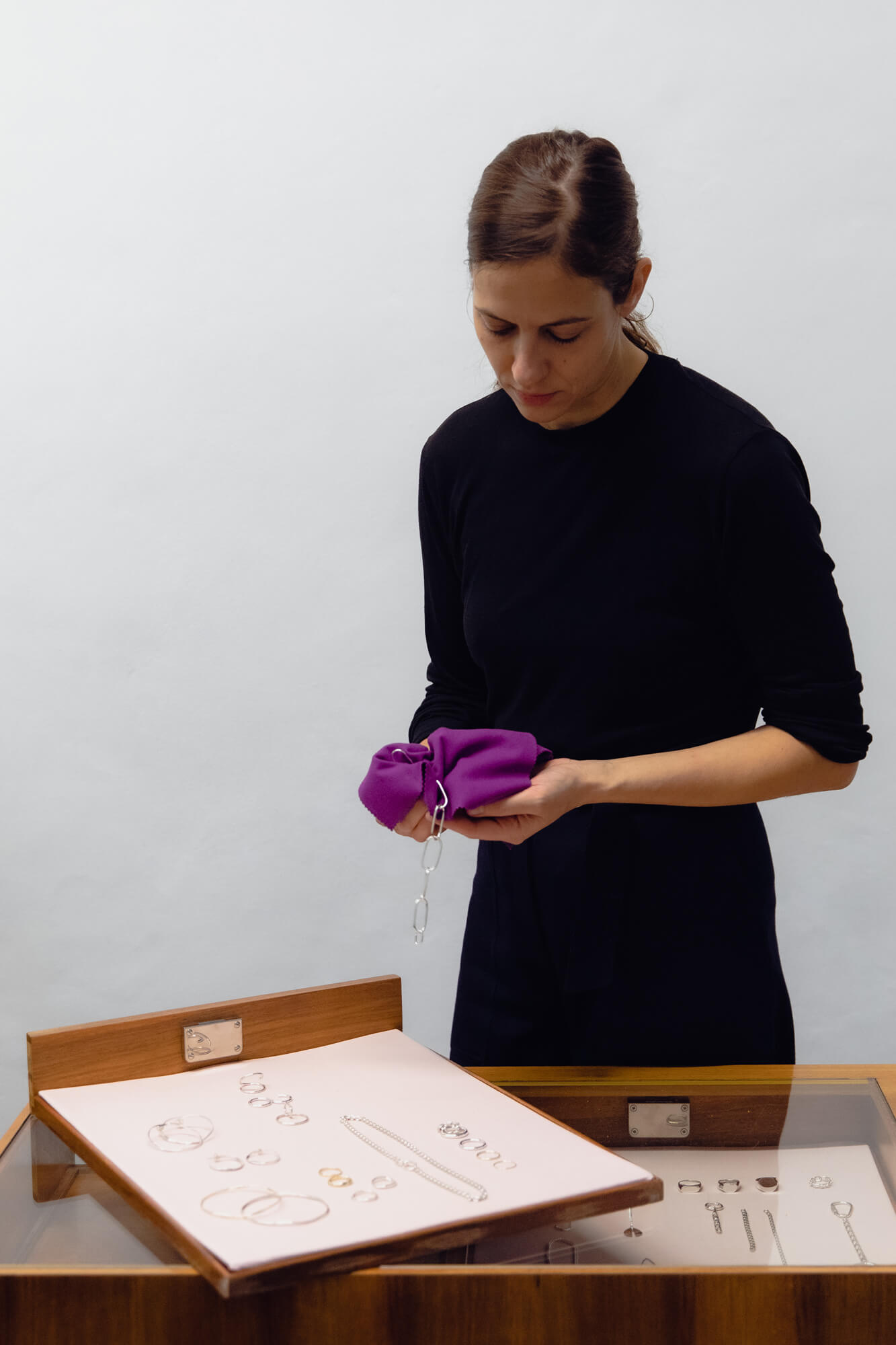 This means that precious metals are recovered exclusively from processed, recycled raw materials; no primary gold, so called mine gold, is used and offcuts are send back to the factory as part of the circular system. The collections are designed in the studio in Berlin and manufactured in Germany.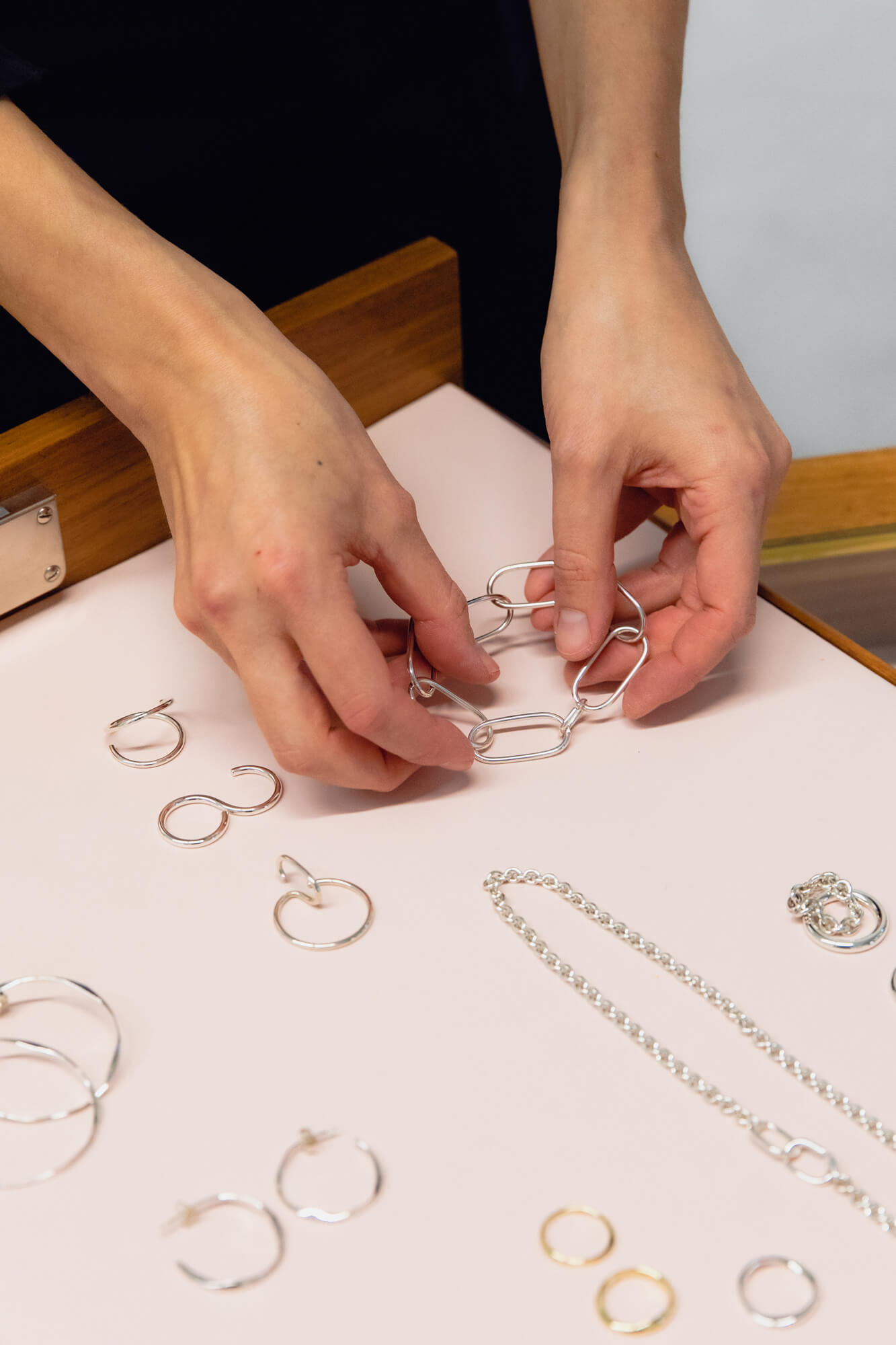 Sustainability is imbedded in the whole supply chain: Partners (engravings, stone setting, metal casting) are local craftspeople from Berlin and have become trustworthy relationships. The journey of the jewelry is kept as short and transparent as possible while consistently trying to improve the processes, considering how to reduce the impact of production and material sourcing.